Members Can Securely Send Money To Anyone For Free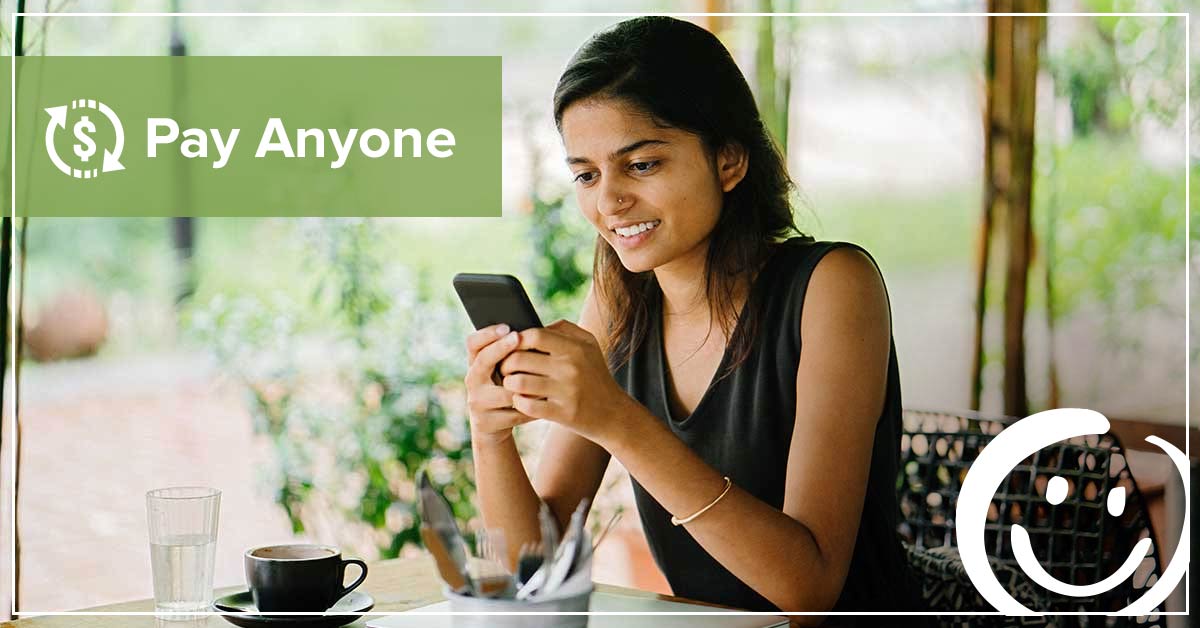 By Ryne Siebenmark | Honor CU
Built into Honor's app and online banking platforms is one of my favorite and most used features – Pay Anyone. This easy-to-use and secure tool allows me to digitally transfer money to friends and family members without stepping foot in a member center. The best part: Pay Anyone is free for Honor members to use, regardless of whether you are sending money to another member or a nonmember.
Because I have had so much success transferring money using Pay Anyone, I want to give you the inside scoop. Here's what you need to know about Honor's Pay Anyone tool.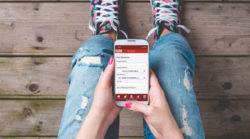 Pay Anyone is a FREE service available to all Honor members with a checking account. It's a great way to send money digitally to other Honor members or nonmembers via a text or email. It's safe, secure, free, and extremely easy to use!
It can be used through the Honor app, or on a desktop computer in online banking. Transactions typically take 1-3 business days to process, but some do go through the same day.
How Does Pay Anyone Work?
You can send money to anyone through the Honor mobile app, or through desktop online banking! Simply follow the easy steps listed below.
Sending a secure payment to anyone through your online banking account takes just minutes. Simply follow these steps:
If you have not done so already, you will need to enroll in Pay Anyone through your online banking account by hovering over "Pay & Transfer" and selecting "Pay Anyone."
Next, enter either an email address or a phone number for the person you'd like to send money to. This is comforting for the recipient because they do not have to give out their account numbers to receive the money transfer.
You will then set up a security question for the recipient to answer before they can receive their transfer. This should be a question only the recipient might know the answer to.
Enter the amount of money you would like to send and select "Send Payment."
Once you click "Send Payment," you will receive an email notification verifying that you set up the money transfer to the recipient for the correct amount. The recipient will also receive an email or text notification, depending on how you sent the money.
RELATED: Learn how to add your debit & credit cards to your digital wallet
From there, it will take them to the secured website to answer the security question and enter their account information. Lastly, you will receive a final email notification letting you know when the money is on its way to your friend.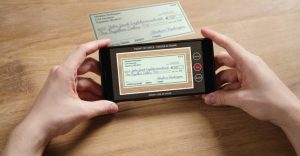 Cash A Check Anywhere 24/7
With the mobile check deposit feature in the Honor mobile app you can cash a paper check anytime and have access to the funds right away in most cases!
How Secure Is Pay Anyone?
Did you know other digital money transfer apps often post all peer-to-peer transactions, aside from the amount, publicly for anyone to view? These services have marketed themselves partly on the social aspect of people interacting on their app. 
For example, someone who might not be on any social media platforms because of privacy concerns, can still be tracked in the public eye when they send money to a friend for a recent meal or activity. If the user has not changed their default privacy settings, this public information could pose a serious risk. By comparison, Honor's Pay Anyone tool offers advanced security and privacy default settings, so you know your transactions are both private and secure.
Pay Anyone Security Advantages:
Transaction data is encrypted
Multi-factor authentication required to use Pay Anyone
Recipient must answer a pre-determined security question to complete transaction
No social aspect: Only you and the person receiving the payment are aware of the transaction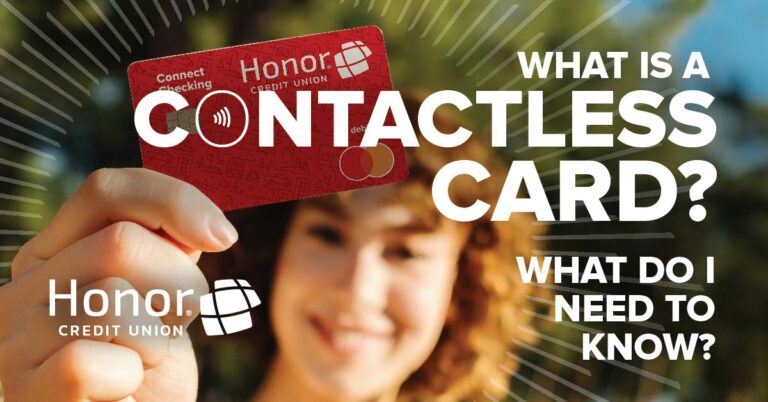 Learn what a contactless card is, how it works, how to use it, and what the security benefits of contactless card payments are in this blog post.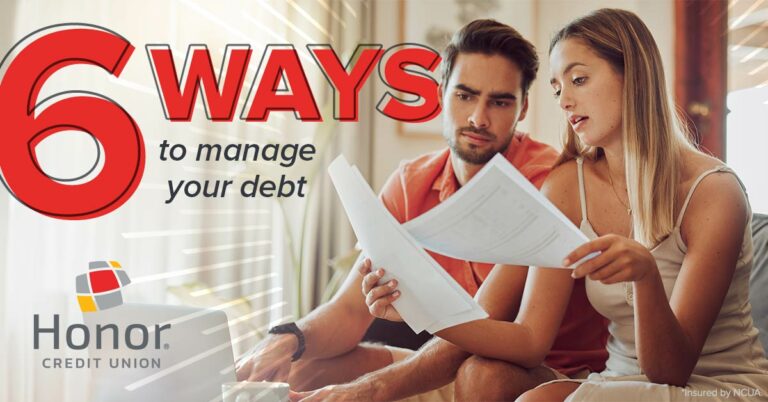 Read tips about how Honor can help you create a budget, manage your loan payments, prepare for your financial future, and even start saving money.