Four Easy Ways To Maximize Your Savings In 2023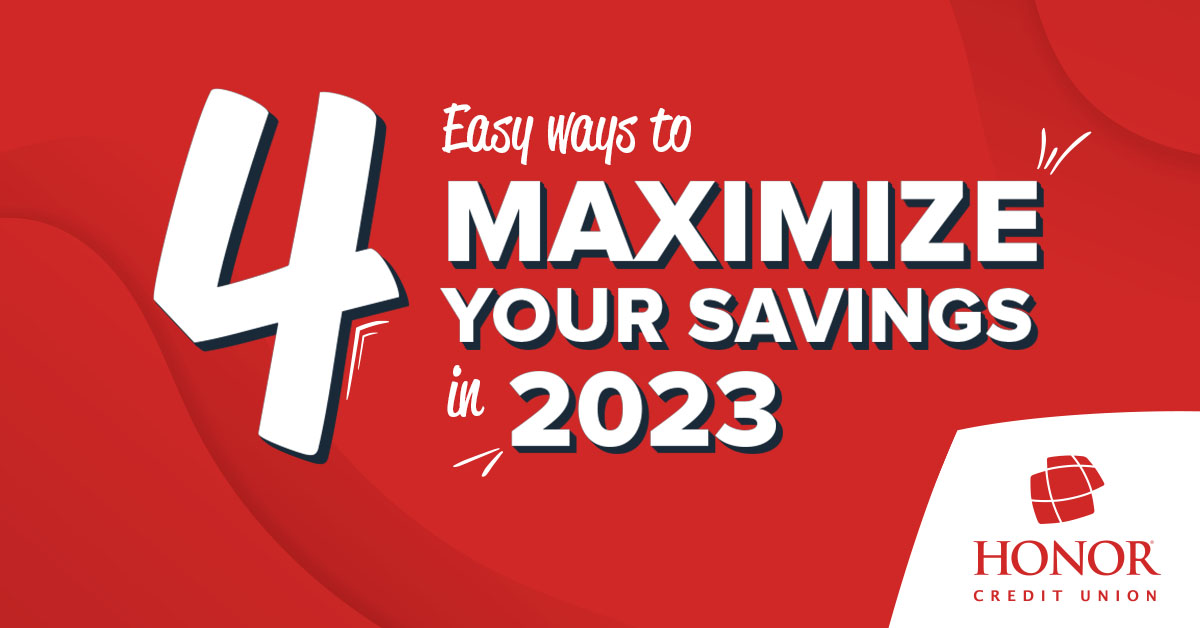 Blame it on the excess of the holidays, but there's a natural reaction to reduce every time the calendar turns to a new year. If you take a close look at most New Year's resolutions, they tend to follow this same reductionist theme.
Whether it's losing those few pesky pounds, limiting your scrolling time on social media, or cutting back on your favorite caffeine fix – our efforts at "New Year, New Me" often involve an effort to decrease.
However, a different approach is required when it comes to growing your money. If you're trying to build wealth, a safety net, or better financial habits in 2023, consider a maximizing mindset.
Here are four easy saving strategies to maximize your savings in 2023.
Did you know you can save money just by choosing the right checking account? While typically used for everyday spending, some checking accounts also offer competitive interest rates, allowing you to earn extra money every month based on your balance.
High Yield Checking: Learn about Honor's free Benefits Checking account
What do you do with the spare change you get back from the cashier? If you're like most, the quarters, dimes, and nickels wind up in your car's center console rather than in a savings account. 
For a quick and easy way to save those extra pennies, find out if your financial institution offers a program where debit card purchases automatically round up to the nearest dollar with the remaining change deposited into your savings account. With such a simple strategy, you'll be surprised how much you can save without thinking about it. 
Round Up Your Transactions: Learn about Honor's It's Your Change tool
When saving for something down the road, like a family vacation or a down payment on a home, a money market account is an excellent high-yield option to earn a little extra money while you wait. These accounts typically offer a higher interest rate than traditional savings accounts, and, unlike a CD, you still have access to the funds after your initial deposit.
While they're not meant for use as an everyday spending account, they offer some flexibility, and you can access funds when you need them without a withdrawal penalty.
Flexible Saving: Learn about Honor's high-interest money markets
If you're playing the long savings game, a certificate of deposit (CD) is a popular and easy high-yield savings method you can use to save money for the future and earn interest along the way. With flexible terms ranging from 3 to 60 months, you can choose the best option for your savings goals and watch your money grow.
Often used for future purposes like college tuition or home renovations, CDs earn higher interest rates than regular savings and money market accounts. And rates are locked in for the term length, so you don't have to monitor it or take action once it's opened.
Lock In Your Savings: Learn about Honor's certificates of deposit (CDs)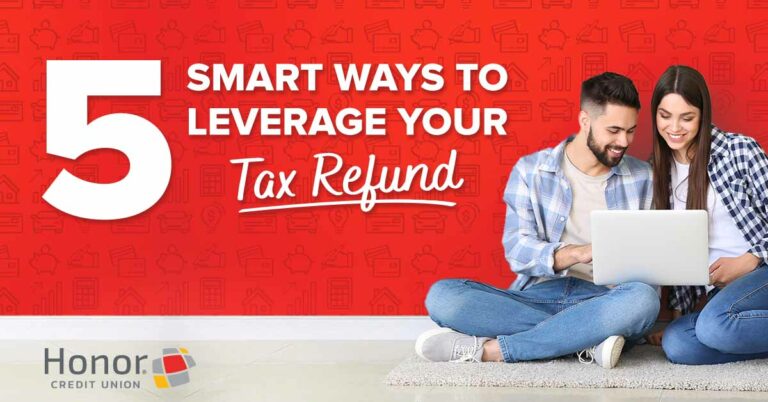 It's important to prioritize how you spend your tax refund money, from paying off debt to building an emergency fund and much more.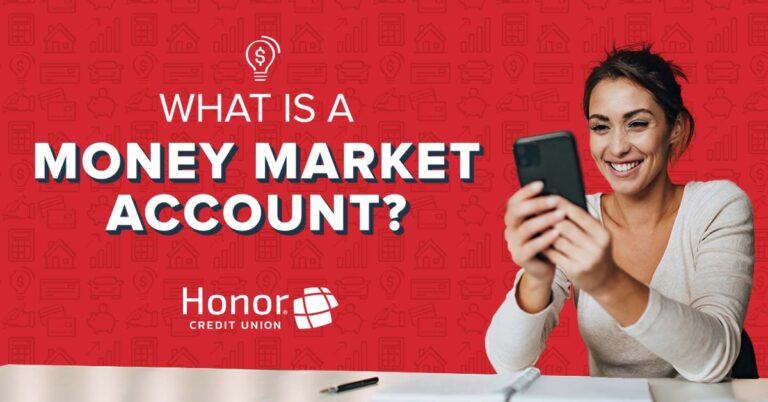 Money markets typically offer better rates than savings accounts, are great for short and long-term savers, and give you the flexibility of unlimited deposits and withdrawals.