Easily Manage Your Cards From The Honor App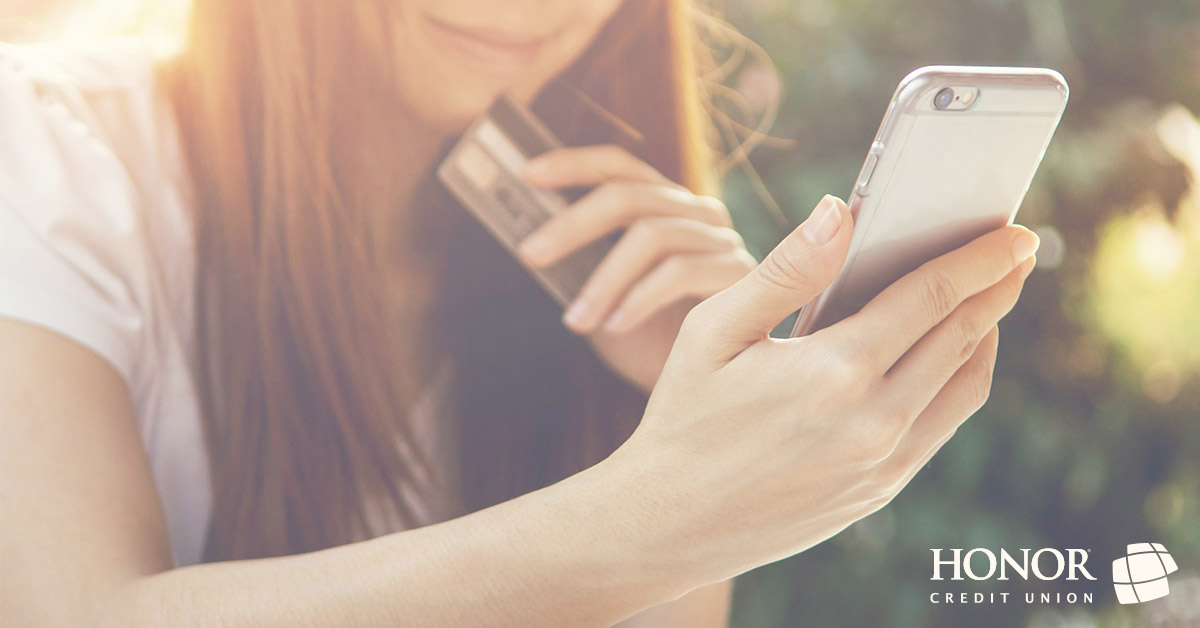 By Kayla Smith | Honor CU
Ever wish you could lock your card with the tap of a button? With Card Control, you can. I tend to be on the go and always have a full schedule and have had those instances where I leave my card at the restaurant or even have just misplaced it within my own home.  Having control over my cards is a big win for me. In the Honor Mobile App, I can set alerts for transactions on my cards and even temporarily lock it for those times of "Where did I leave my card?"
Why Is Card Control A Helpful Feature?
My card is lost or stolen
I see fraudulent activity on my card
I'm trying to be aware of how much money I am spending
I left my card at a restaurant or bar
Looks like my son has bought yet another video game
Frequently Asked Questions
If you need help setting up Card Control, simply give us a call at 800.442.2800 or stop by any of our member center locations.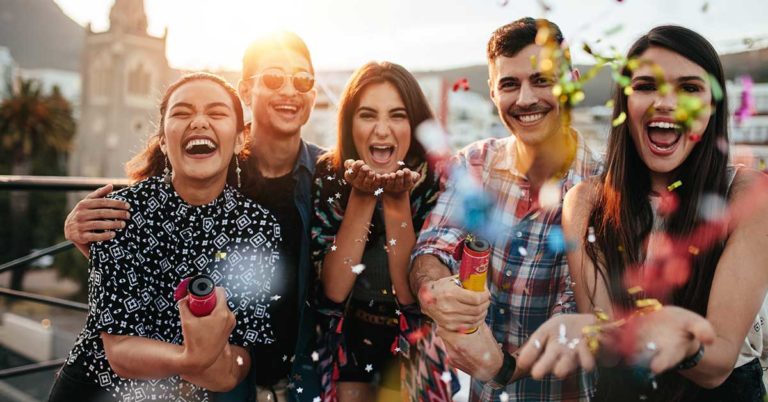 Learn how you can automatically save money when you use your Honor debit card for purchases.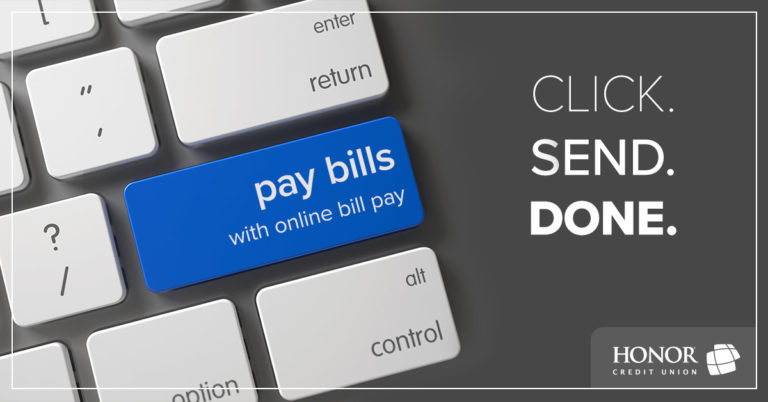 Save time, get notified if you have insufficient funds, create alerts, and create automatic payments with Online Bill Pay.