Cash A Check Anywhere With Mobile Check Deposit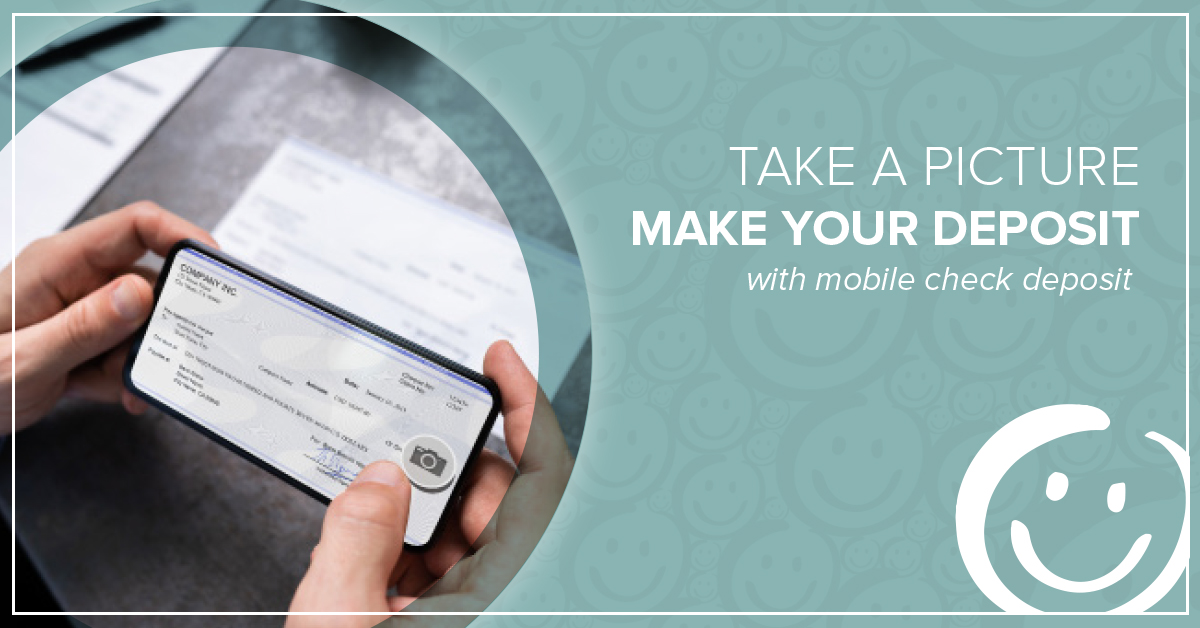 By Courtney Hennen | Honor CU
As technology continues to improve our daily lives, we can do more and more from the palm of our hand on smartphones. Did you know you have the option to do most of your banking anywhere, anytime?
Honor's mobile app mobile app allows you to transfer money, pay bills, apply for loans, check your balances, report cards stolen, and so much more. My personal favorite is Mobile Check Deposit, which is the ability to cash your checks from your mobile phone for FREE! All you have to do is snap a couple pictures of the check.
When I receive a paper check, I ALWAYS forget to deposit it. With Honor's mobile check deposit, I never have to worry about getting to a member center during business hours. I can deposit my check anywhere, anytime. You can kick your feet up, deposit your check right from the comfort of your couch, and have near instant access to the money.
If it's after 5:00 pm on a Friday and you realize you didn't make it to a member center to cash your check, don't worry! you can still deposit your check from the palm of your hand.
How To Use Mobile Check Deposit
Download and log in to Honor's mobile app
Tap the Deposit icon on the bottom menu
Tap New Deposit
Follow the simple on-screen instructions to snap a picture of the front and back of the check, and BOOM, you're done!
Endorsing Your Check: To avoid any delay, please be sure to include "For HCU Mobile Deposit Only" when endorsing the check.
Please Note: If it's your first time using Mobile Check Deposit, on-screen instructions will guide you through the free enrollment process.
It doesn't matter what time of day it is, your money should be in your account and available to you instantly, or within minutes (a potential review of the transaction might cause a brief delay in the availability of the funds).
While mobile check deposit is a convenient and easy way to deposit a check, if you need help enrolling or setting up mobile check deposit simply give us a call at 800.442.2800. To view answers to frequently asked questions about remote deposit capture, click here.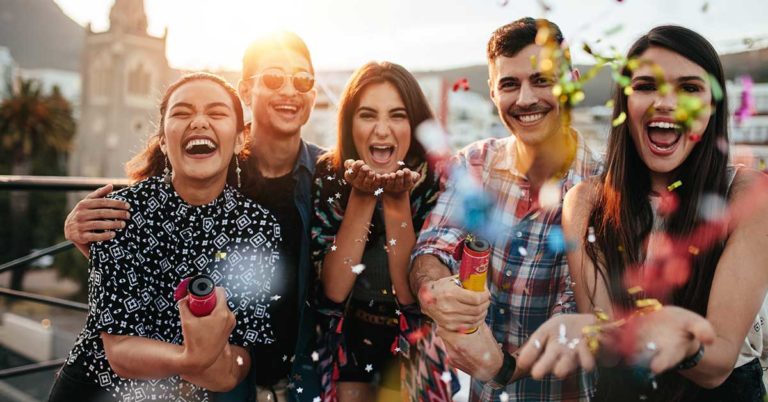 Learn how you can automatically save money when you use your Honor debit card for purchases.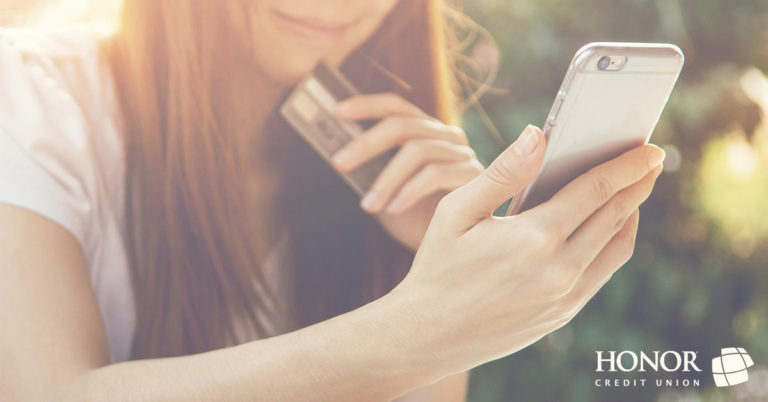 Turn your cards on and off, and set alerts for transactions with the Card Control feature in the Honor app.