5 Tips About Using Credit & Debit Cards When Traveling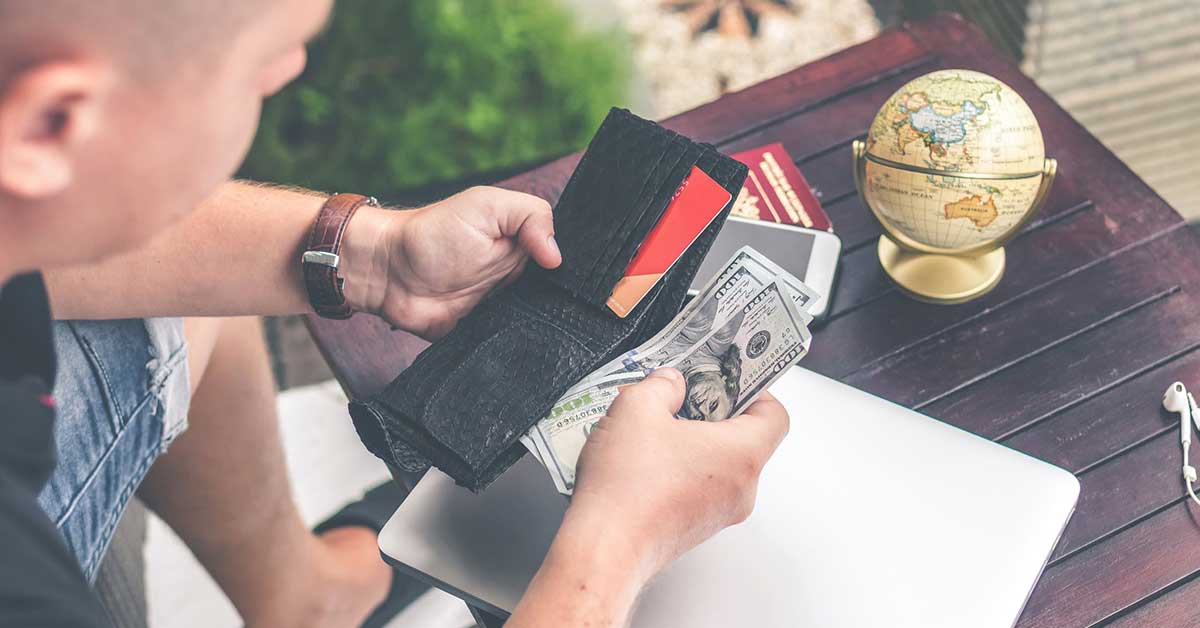 If you're planning to travel for work or vacation, there are a few things to know about using your Honor debit and credit cards to help avoid headaches and potential fees. Here are five things to know if you will be traveling internationally.
1. Inform Us of Your Travel Plans
If we notice unusual card activity we may suspend card access in order to prevent future fraudulent activity. Prevent any unwelcome surprises by informing us of your travel plans prior to departure. It's important we verify your primary contact number.
Visit a member center, or give us a call at 800.442.2800
For international travel, we will notate your account of expected travel dates & destinations
We will also set up a Chat Codeword allowing you the ability to chat with us from anywhere
2. Say NO to seeing your total in dollars
Dynamic currency conversion allows you to have a transaction conducted in U.S. dollars rather than the local currency, so you know on the spot what it's going to cost you in U.S. currency. Try to avoid this because it can be expensive. 
RELATED: 3 things to know about buying foreign currency
The exchange rates for dynamic currency conversion are usually much higher than what MasterCard will charge because local merchants can set their own rates.
3. Using ATMs
One option when traveling abroad is to use your debit card and withdraw local currency from an ATM if you find yourself needing foreign currency. Members who have Benefits Checking accounts receive up to $20 per month in ATM fees. As a MasterCard cardholder, you also have access to MasterCard ATMs across the world.
4. Be prepared for lost or stolen cards
Chances are your trip will go off without a hitch, but should your Honor card get lost or stolen, don't panic! We're here to help.
You can turn your card off instantly from within the Honor mobile app

From the main bottom menu, select "More" and "Manage My Cards"

Our emergency number* for lost or stolen cards in a foreign country is 513.900.3005

Collect calls are accepted

Honor members can enroll in additional free MasterCard services

One of the many services includes translation services to help you communicate with local authorities.
5. Get the Best Bang for Your Buck
If you need foreign currency for traveling abroad, it's best to avoid paying a higher rate through a currency exchange service, or through a local merchant. Instead, order currency at Honor at least two weeks before you travel. There are two ways to order foreign currency through Honor:
*Transaction fees may apply
By Kayla Smith | Honor CU Venture into Allegan and Plainwell, and you will not only find our member centers,
Read More »
By Kayla Smith | Honor CU Step outside and into Niles, Michigan, and you will not only find one of
Read More »