We know that education depends upon collaboration, so we want to offer a dedicated online space for educators to discuss and share ideas, strategies, and resources. We're also staying true to our roots as a teachers credit union by offering the teachers in our communities a chance to win $100 in our 10th Annual Teacher Awards. This money is for teachers to put towards improvements for their classroom!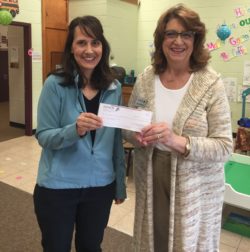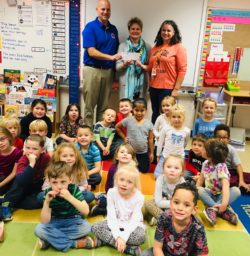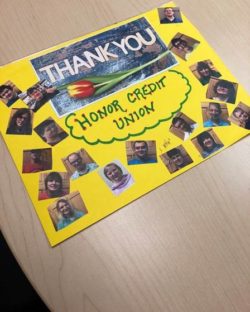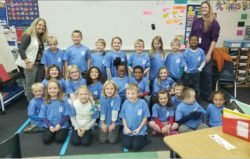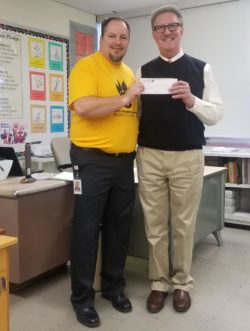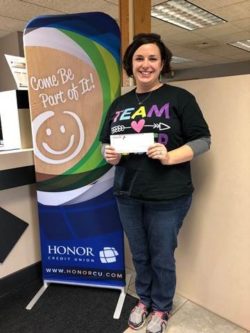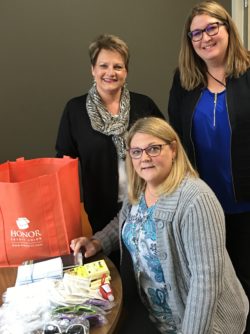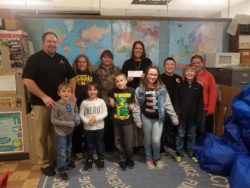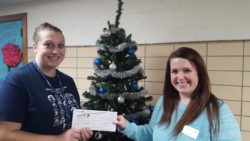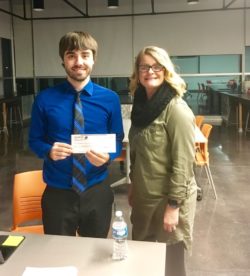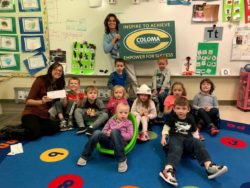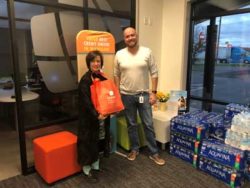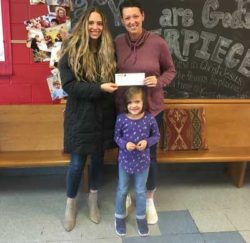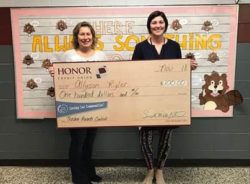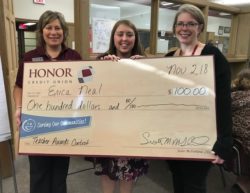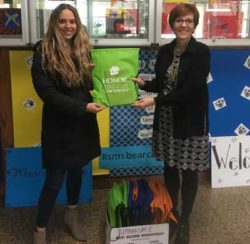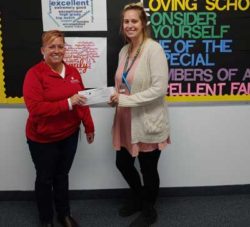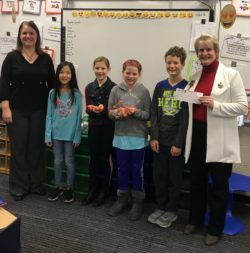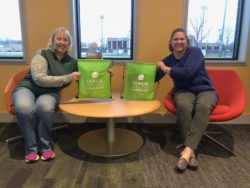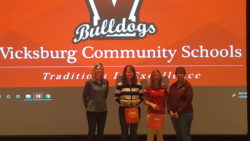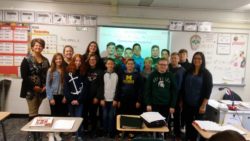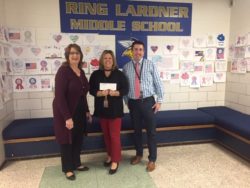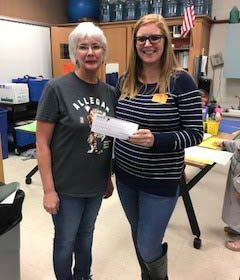 How Honor Supports Students
We've been teaching youngsters about money management for as long as we can remember. Our Student Credit Union program has been around for over 10 years and has grown every year. For the 2018-19 school year we had 18 student credit unions. They are run by student workers, and offer a great experience for our young savers.
Our Youth Accounts are a great way for toddlers on up to teenagers to learn about saving and managing money. Whether they find a nickel on the ground, or get a crisp $20 bill on their birthday, we're here to help teach the value of saving. There are also a few perks for the parents as well. Check out our Youth Accounts page to see how we help setup the next generation for success.