Paycheck Protection Program – Funding Process Update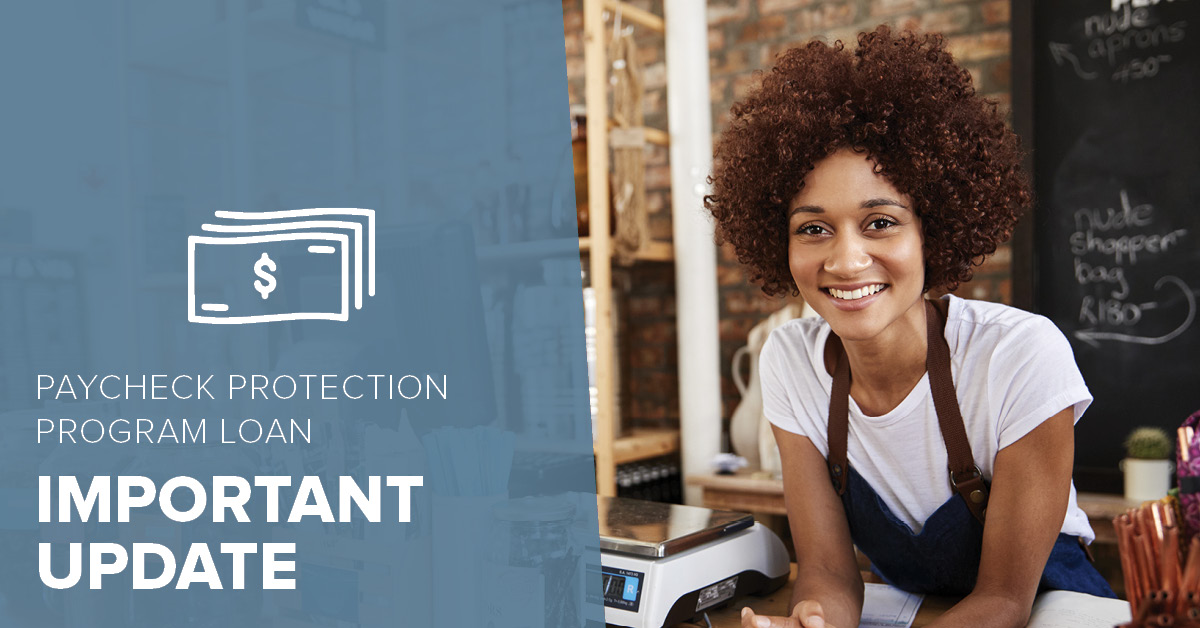 Dear Valued Business Members,
We wanted to reach out to provide an update on the current status of the Paycheck Protection Program (PPP) and where we stand in the funding process. In our last update on April 2, we shared that we were hoping to receive additional guidance from the Small Business Administration (SBA) regarding the full loan process. We are still waiting for the SBA to provide additional direction to all approved lenders for funding PPP loans.
We began accepting PPP Loan applications on April 3. While the applications will not be fully processed and funded until the SBA provides necessary direction, we've already partnered with hundreds of small business owners to submit applications for SBA approval. We thank our business partners for their patience as we work through this process together, and we are ready to move forward with loan processing and funding as soon as we are able.  
If you are interested in submitting an application for the PPP Loan, please contact us at 800.442.2800. Please see the resources provided for additional information on the program and how it can help your business during this temporary market disruption. 
Our team is continuously engaged in discussions with the SBA and will process your active application as soon as the lender guidelines are available. As soon as we know more, we will send updates your way.
Thanks for being a member.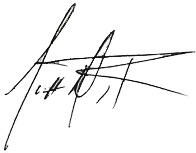 Scott DeFries
VP of Business Services