On The Road: Good Eats & Fun Events In Niles
By Kayla Smith | Honor CU
Step outside and into Niles, Michigan, and you will not only find one of our member centers, but a variety of places to see and things to check out. Taking the time to explore the communities we live in and are surrounded by is so important. 
We tend to forget all the places or things there are to do so close to home. We want you to be in the know, so we've gathered a list and have you covered.
Where to Eat?
Iron Shoe Distillery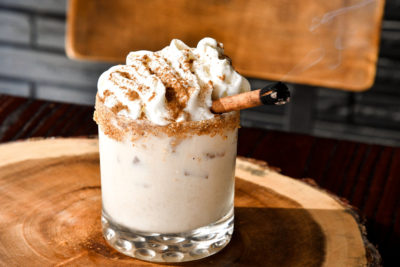 If you haven't yet tried Iron Shoe Distillery in downtown Niles, you need to give this one a try! Enjoy good eats and drinks, and activities galore at this family-owned distillery.
UPCOMING EVENT: Dough Parlor Pop-Up Shop January 15th
They not only serve as a restaurant but also have live entertainment, host fitness classes, and peep an upcoming event on January 15th for a pop-up from The Dough Parlor (a.k.a. edible cookie dough – no need to say more).
Front Street Pizza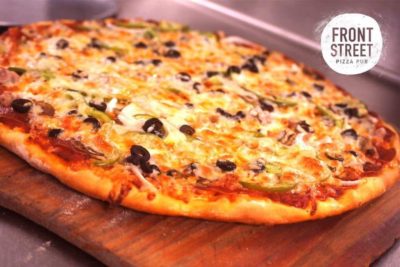 What would we be doing if we didn't supply you with an excellent place to grab, shall I say, a massive slice of pizza at a place to meet up with friends. While I'm not usually a chicken-on-my-pizza type of person, I highly recommend giving their chicken bacon ranch combo a try!
Not only does Front Street Pizza Pub offer great food and drinks, but live entertainment as well. While it's a little too cold right now, be sure to visit again in the summertime to enjoy the patio overlooking the river.
What to Do?
Apothica Teas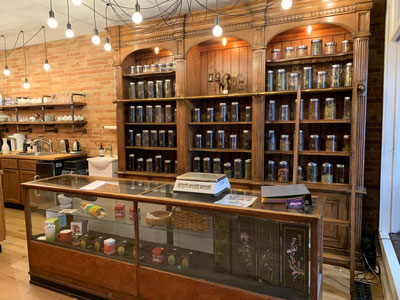 If you're in the mood for something quiet, step into Apothica Teas, a quaint Victorian-style tea spot to relax. It is a great place to unwind and read a book or chat with friends while sipping on a hot or even iced tea. Highly encouraged to bring in a travel mug for sipping on your favorite tea.
The shop also offers readily available refreshments to take home for brewing at your leisure. If tea isn't your thing, they offer coffee and a chai latte, steeped and ready to take on the go.
Hunter Ice Festival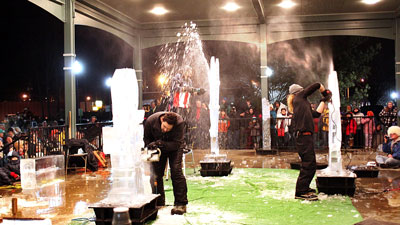 The highly anticipated annual Hunter Ice Festival brings out an array of ice sculptures that line the streets of downtown Niles. The festival runs from January 17-19th. 
Upcoming Events: See the Hunter Ice Festival schedule
While checking out the different ice sculptures and activities, you can pop in the various shops and businesses.
Niles S.T.EA.M. Room Makerspace
Have a creative edge or desire to learn how to engrave designs and sketches into wood or leather? The Niles S.T.EA.M. Room is a location that I had not heard of before exploring Niles and all the city have to offer. 
What is it exactly? It is a community space to learn and explore not only art, but science, 3D printing, pottery, knitting classes, and so much more! On their website, you can purchase passes online, sign up for classes, and find all the needed details.
Why Explore Niles?
"It is a city on the rise, and it is the place to be," commented Kate Wilson, Project Coordinator at Honor Credit Union and Niles resident. "It is an affordable place to have a business, but you also have access to a larger community with a small-town feel." Being centrally located, Niles serves several communities and provides opportunities for those in and around the area to take advantage of all it has to offer.
EXPLORE MICHIGAN: Visit one of the 24 communities we're located in
Here at Honor, we not only work in dozens of communities across the state of Michigan, we also live in them. We want to share the fun, and unique shopping, dining, and entertainment experiences our communities offer. So when you hear us say come be part of it, the "it" isn't just low rates and friendly service. "It" is also the community. So, we invite you to get out and explore all of our amazing communities.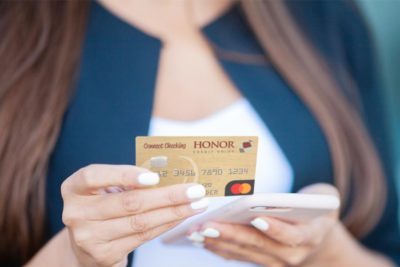 Use Your Honor Debit Card & Start Earning!
We offer two free checking accounts, and they both work for you. It's up to you if you want to earn cash back rewards, or earn interest on your balance.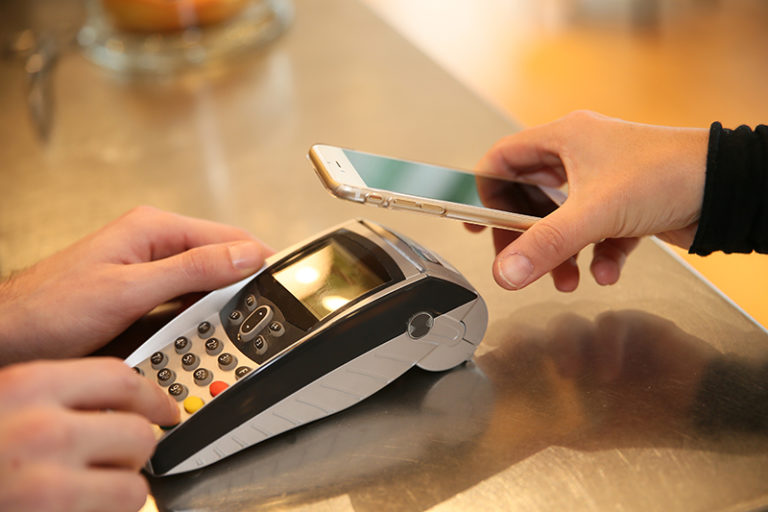 Shopping Is Simple When You Use Your Digital Wallet
Simplify your shopping by making your purchases with the touch of your finger by connecting your Honor debit and credit cards to your phone today.
By Kayla Smith | Honor CU Venture into Allegan and Plainwell, and you will not only find our member centers,
Read More »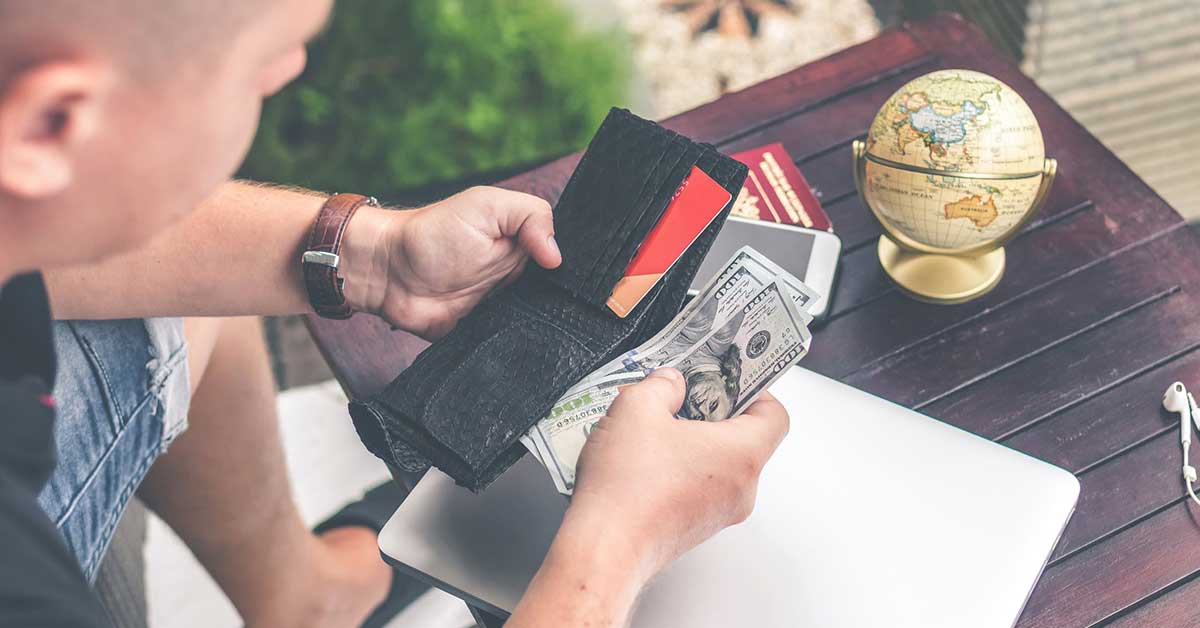 If you're planning to travel for work or vacation, there are a few things to know about using your Honor
Read More »