Kelsey Cheyne Announced As Community Assistant VP
ST. JOSEPH, MICHIGAN – July 25, 2019 – Honor Credit Union is excited to announce the hire of Kelsey Cheyne. Cheyne recently accepted the role of Community Assistant Vice President for the St. Joseph, Stevensville and Harbor Country areas.
Originally from Hudsonville, Michigan, Kelsey Cheyne currently resides in Benton Harbor, Michigan, where she has lived for the past six years. After obtaining a bachelor's degree from Central Michigan University, Cheyne gained experience working for a nonprofit organization as a Campaign Manager and the Director of Marketing and Sales in the hospitality industry.
In 2019, Kelsey Cheyne was recognized as Moody on the Market's top 40 Under 40, a prestigious recognition program reserved exclusively for professionals under the age of 40.  Cheyne has a passion for volunteering at community events and exploring new local businesses and is the co-founder of Future Leaders MI, an active networking group that meets locally once a month. In her free time, Cheyne enjoys traveling, kayaking and spending time with her nephew, Zeppelin and her niece, Ila.
As part of the Member Experience Team, the Community Assistant Vice President works closely with Honor's Member Center Managers, Business Services, and Real Estate teams to create relationships, serve the community, and act as a connector to provide members with financial solutions for success. As a Community Assistant Vice President, Cheyne will be heavily involved in supporting community organizations and building business partnerships.
"I am so excited to continue to serve the Southwest Michigan community through sponsorship and volunteer opportunities," commented Kelsey. "Particularly, showing the communities of St. Joseph, Stevensville and Harbor Country that Honor Credit Union cares for you! This area has captured my heart and I want to help it continue to grow."
Honor Credit Union is proud to serve more than 85,000 members across the State of Michigan.  Providing solutions for financial success and giving back to the communities it serves remains the driving forces behind Honor Credit Union.  For more information, call 800.442.2800, or visit www.honorcu.com.
###
MEDIA CONTACT
Devin Gray
Community & Brand Intern
dgray@honorcu.com
800-442-2800, ext. 9356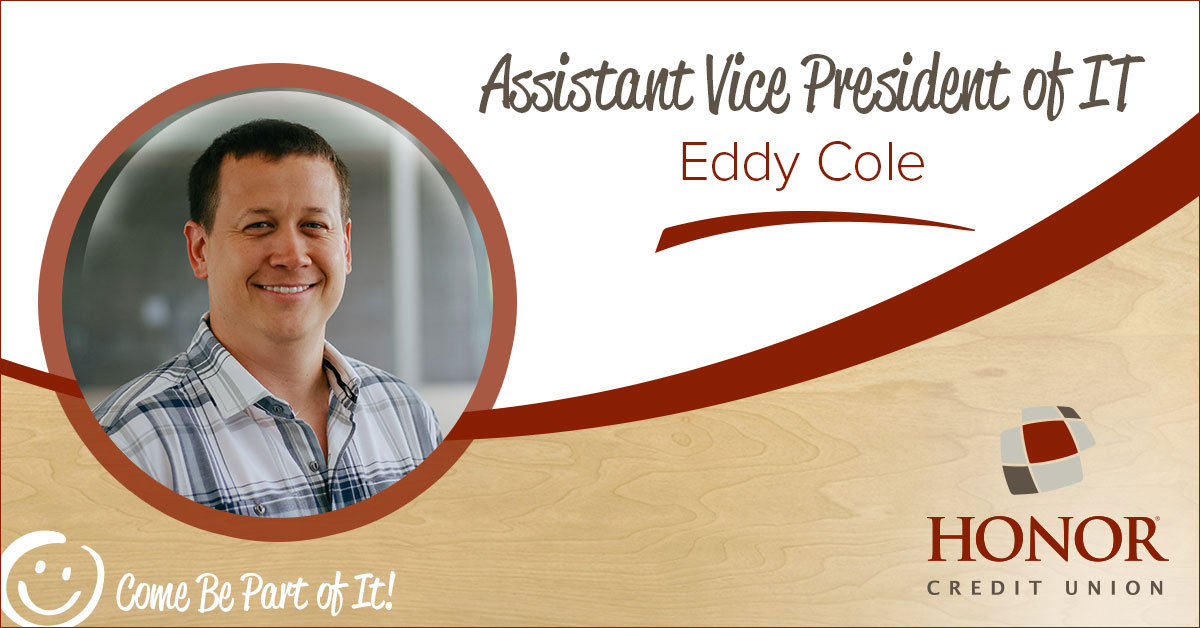 BERRIEN SPRINGS, MI – Aug. 13, 2019 – Honor Credit Union is excited to announce the internal promotion of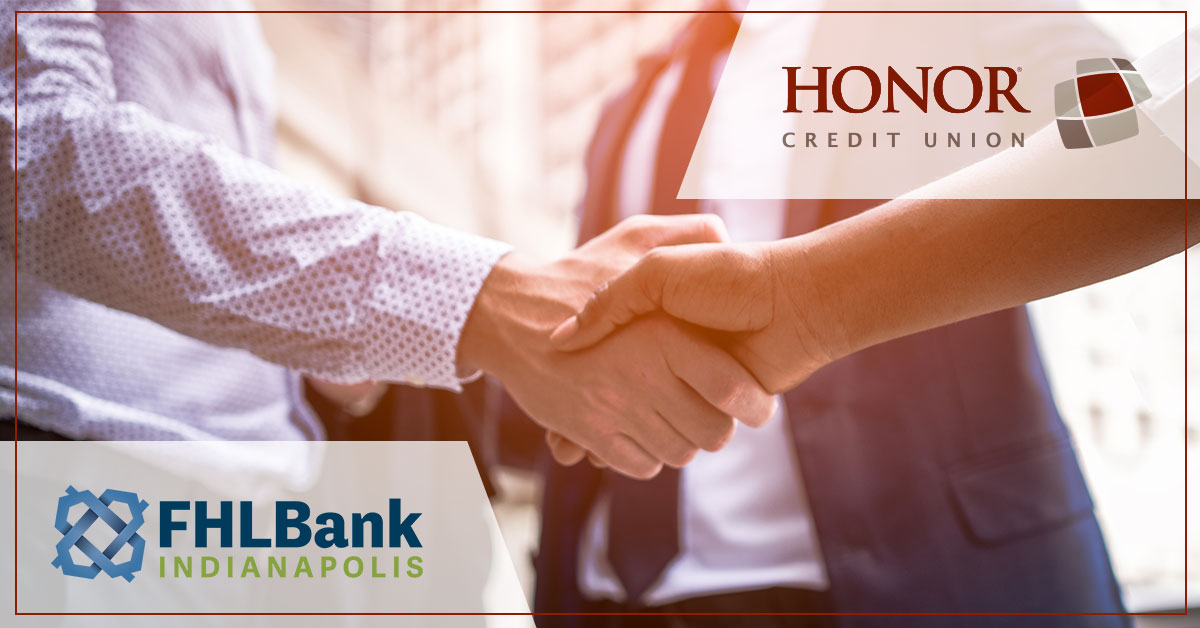 BERRIEN SPRINGS, MI – Aug. 7, 2019 — Honor Credit Union has partnered with Federal Home Loan Bank of