How To Break Up With Your Debt On Valentine's Day
With Valentine's Day upon us, let's consider how you might be able to slim down your debt for the season of romance. We know you don't owe your ex anything, but you might owe some credit card bills. Whether you have school loans, a car loan, or another type of significant debt, there will always be ways to cut off that extra baggage.
Getting your debt in shape is similar to getting your body in shape to fit into that swimming suit: you must determine which method you want to take to lose weight (or the debt). Understanding all your options — as well as your starting position — is critical to making the best decisions.
Step One: Examine Your (Financial) Relationship
Make sure you understand the terms of your existing loans, particularly minimum payments, interest rates, timelines, who you owe it to, and the total amount owed. Do you need assistance keeping track of things? Create a basic spreadsheet, or use a budgeting tool like MoneyMap within Honor's mobile app.
Learn More: See how MoneyMap can help you stay on budget, track expenses, and much more!
Like a relationship, it's wise to examine your credit score. If it's a high score, you've built a great foundation for the future, and it'll make it easier to qualify for refinancing or consolidating your debt. If it isn't, make a conscious effort to raise it this year.
Credit Score: Learn about credit scores and how you can view yours for free 24/7
Find out if you are qualified for federal loan forgiveness if you have student loans. You should also know if you're on track with your repayment plan, so you can pay off your debt while eating more than just instant ramen. You deserve to treat yourself to a good Valentine's dinner.
Wellness Checkup: Our partners at GreenPath Financial Wellness can walk through your finances with you
Okay, we know it's difficult to admit, but you can't use Jedi mind tricks to convince debt collectors to cut your interest rate. What you can do is position yourself for the greatest possible rates on future debt, such as a mortgage or auto loan.
Breakups are hard to do alone. Like the famous singer Bill Withers once said, "Sometimes in our lives, we all have pain, we all have sorrows." So, whether you're ending your relationship with your bank or breaking up with your debt, lean on us.
Everyone needs a good (banking) partner, and that's where Honor comes in. We'll be your friend, but also your personal financial experts. Whether it be a credit card balance transfer to consolidate your debt or refinancing your auto loan, you can count on us to lead you in the right direction towards financial success.
Contact Us: Give us a call, or text us to see how we can help you!
Just call on us when you need a lending hand.
So, Are You Ready To Break Up With Your Debt?
Getting out of debt and breaking up with your ex are both difficult tasks. Don't let your debt or your significant other weigh you down this Valentine's Day; instead, let Honor take the weight off!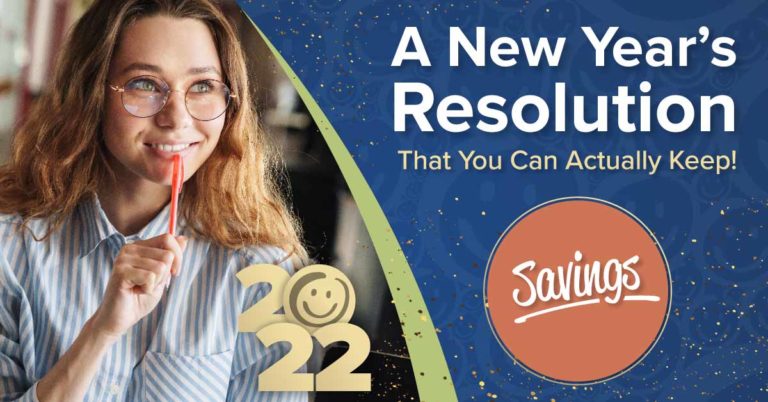 Learn how to set a realistic savings goal, how to prioritize saving money, and how to choose the right account to build your savings throughout the year.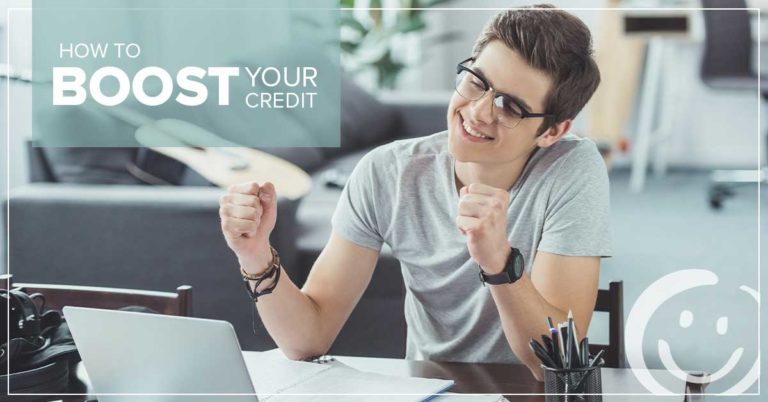 Learn how to boost your credit score by doing simple things like paying bills on time and more!