How I Paid For My Wedding Without Going Broke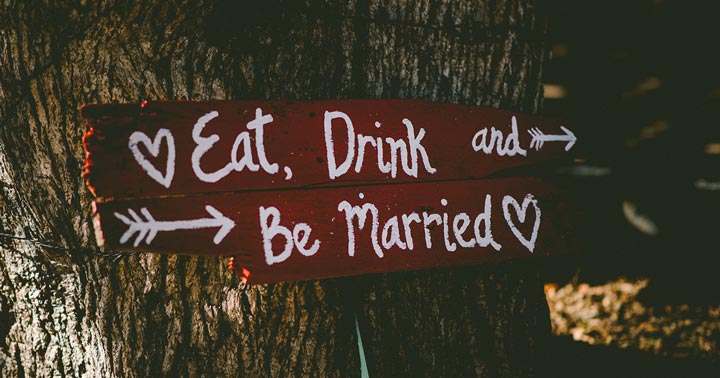 By David Drew | Honor CU
Your wedding day is one of those magical experiences you look forward to for months and remember for a lifetime. The ceremony. The food. The dancing. The smiles and laughter. The sound of silverware tapping on glasses followed by a smooch.
But, then there are the bills.
How were we going to pay for our wedding? It's the first question I asked myself when my wife and I sat down to start planning. First, we laid out what we wanted: Our version of a non-traditional wedding, with around 150 guests, ceremony and reception at the same place, laid-back atmosphere, buffet style comfort food, an open bar and a good DJ. We wanted it to be a fun time.
Then we started putting some prices on the table. We realized we were going to need around $20,000. "Take a deep breath," I told myself. And then we put a plan together to walk away from our wedding day debt-free. Here's how we made it happen.
Bargain hunting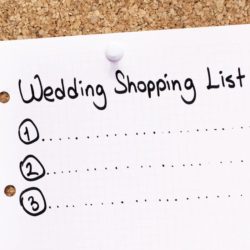 If there is anything our parents taught both of us, it was to shop around, find coupons, negotiate, and bargain hunt. Years of training – listening to moms, aunts, and grandmas talk about clipping coupons and finding deals – had finally paid off.
We got engaged in March. We found a beautiful barn venue that was a little out of our price range until we called and talked to them. We asked if they had any open dates for the same calendar year. They did! And they were offering a $500 discount to fill a Friday date in October. Done. We saved money, and our guests could thank us for kicking off a long weekend with a party!
Next, we turned to the power of the Internet to search for deals. There is no shame in filling a shopping cart full of plastic plates and silverware at Target when you find a great sale price online.
We found other great deals at eFavormart.com. We also saved a good chunk of change by using Minted.com to design an all-in-one invitation, which means the RSVP was attached to the invitation and the guest simply had to rip off the RSVP portion and mail it back. Since we ordered our invitations through Minted, we were able to build our wedding website through them for free.
Pro tip: If you find an online retailer you like, sign up for their emails. You would be surprised at the coupons that arrive in your inbox. I suggest using RetailMeNot.com to find coupons at other stores as well.
Pick the priorities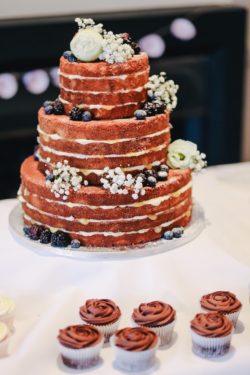 One of the most important things we did was put a list together of things we were willing to do without, other things we would spend less on, and things we weren't going to budge on.
Some of the things we did without included no elaborate live flower arrangements for the ceremony or at the tables. We did without boutonnieres for the groomsmen. We didn't send out Save the Date mailers but instead mailed our invitations a little earlier.
The sweetest money saver that might surprise you was that we got rid of our cake. Kind of. We decided to do donuts instead of a traditional large cake. We went with a very small traditional cake for the two of us, and everyone else would be getting donuts. That saved us $500.
How we saved money elsewhere was buying plastic tableware for the reception. For the table centerpieces, we used fake flower arrangements and put them in growlers from local craft breweries, most of which we got for free. When we told the owner/worker they were for our wedding they were happy to be included in it. It shows the power of talking to people and negotiating a little bit.
Save while you pay
An important thing I did early in the process was open a money market account to take advantage of the higher interest rate than a regular savings account. Although we had to spend money in the months leading up to the wedding and the balance changed on a regular basis, we were still earning interest, and when you're talking about spending $20,000, I was happy with every bit of interest I earned with a Momentum Money Market Account.
LEARN MORE: Two high interest money market accounts to choose from
If you're not able to meet the $5,000 required deposit to earn interest with the Momentum Money Market, Honor also offers a Surge Money Market Account that only requires a $2,500 deposit to earn interest.
Sell, sell, sell!
When it comes to buying and selling on Facebook, I'm a little leery. My wife, however, is not. What I realized is this is a great way to recoup some of the money you spend on decorations. Some sellable items include centerpieces, unused tableware, anything that said "Mr. and Mrs.," and other ceremony decorations.
You might only make a few hundred dollars, but it all adds up if you have plans of a grand honeymoon, like a week at an all-inclusive resort. A few hundred dollars can pay for you and your wife to swim with dolphins or go parasailing.
Take advantage of the savings
With all of the deals and discounts we took advantage of, we had some wiggle room in our budget to hire three local helpers for the night of our wedding. They cleared tables, helped clean up at the end of the night, and reduced the overall stress level of our core wedding group of friends and family by taking care of busy work.
Spoiler
We didn't end up spending $20,000 on our wedding. We had friends and family find freebies, or great bargain deals on our money-saving journey to be under budget and it was mission accomplished. My advice is to set a budget and develop a plan to stick to that budget. Don't be a stickler. If your fiancé wants to spend a little more in one area, figure out a compromise to save money somewhere else.
From an overall budget review to managing debt, our partners at GreenPath Financial Wellness will review your financial fitness and provide steps for improvement.
Read More »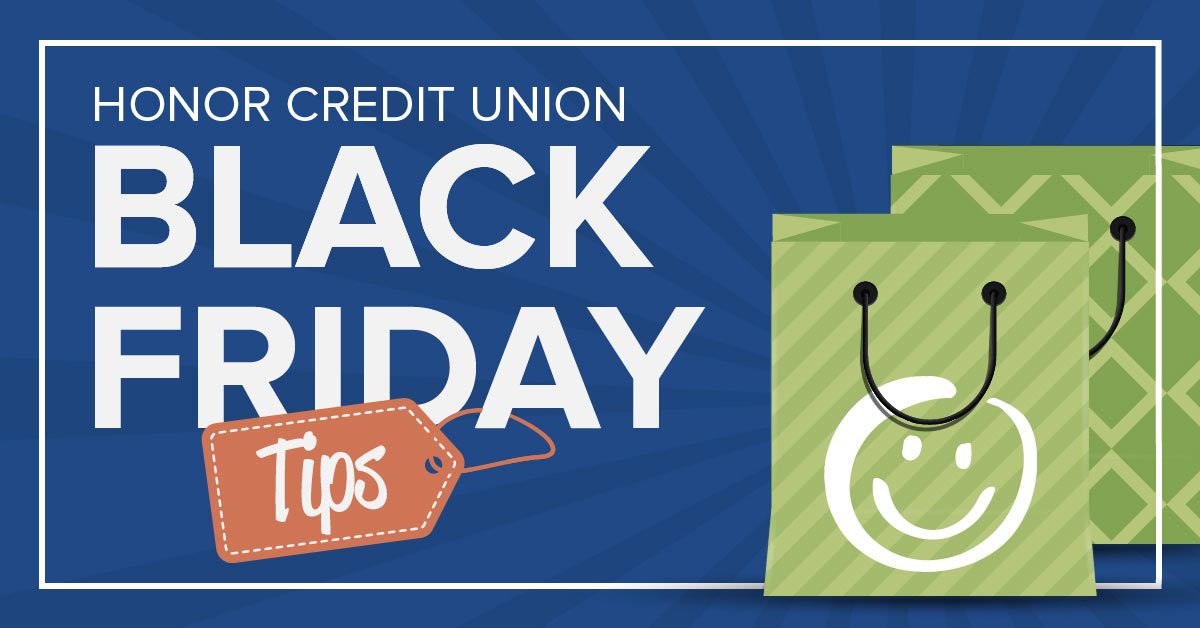 Whether you're planning to shop in store or online, these Black Friday shopping tips will help make sure that you get the most out of your holiday budget.
Read More »