Honor Welcomes Thomas Newnum as Community Development Officer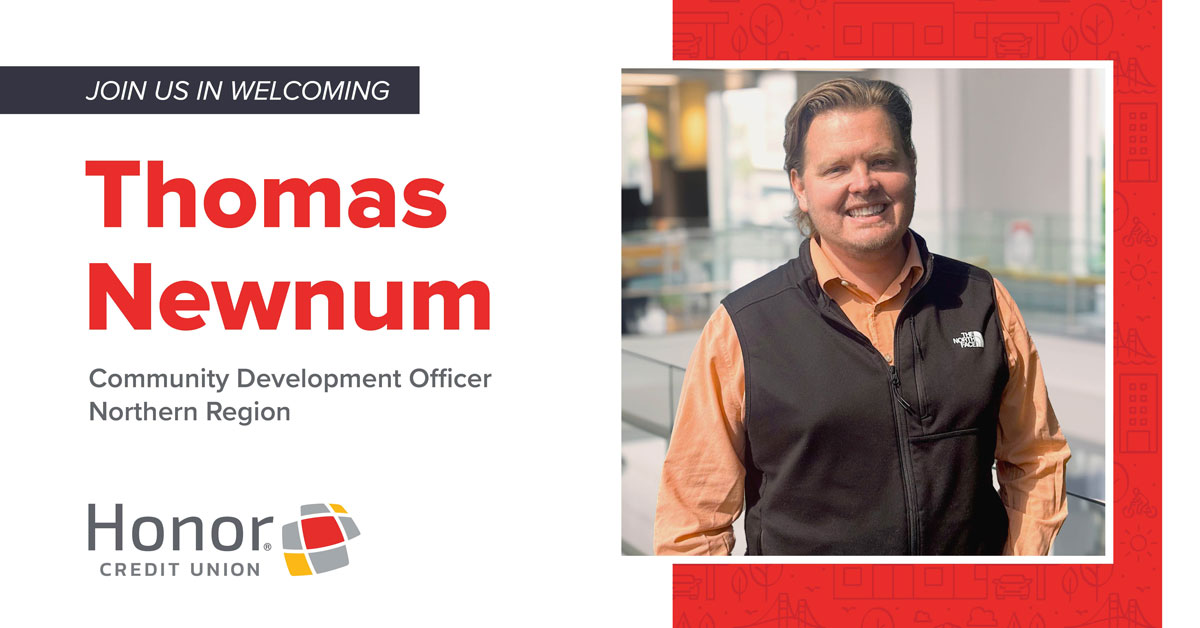 MARQUETTE, MICHIGAN – SEPTEMBER 27, 2023 – Honor Credit Union is proud to announce the hire of Thomas Newnum as Community Development Officer (CDO) for Honor's Northern Region, which includes member centers in Gwinn, Marquette, and Negaunee.
As part of the Business Services team, the Community Development Officer works closely with several departments, including Honor's Member Center Managers, Member Experience, Marketing, and Real Estate teams.
By working together, their mission is to create relationships, serve the community, and act as a connector to provide members with financial solutions for success. As a CDO, he supports community organizations and builds business partnerships.
Thomas graduated with a degree in Organizational Management from Cornerstone University and Full Stack Web Development from Michigan State University. He has familiarity and experience with the credit union's values, having previous banking experience in both the lending and real estate fields. 
When asked how this position impacts the community, Newnum commented, "I firmly believe that a strong credit union is built upon strong relationships. As a CDO, I am committed to cultivating partnerships within our community, collaborating with local organizations, and understanding the specific needs of various demographic segments. This will enhance our ability to provide relevant financial solutions and position Honor CU as a beacon of trust and support for everyone we serve."
Thomas grew up in Hartford, located in the Southwest Michigan area, and recently moved to Marquette, where he is eager to begin his new role with Honor. He can be contacted by email at tnewnum@honorcu.com or by phone at 906.475.4149 ext. 9895.  
ABOUT HONOR CREDIT UNION
Honor Credit Union is a non-profit, full-service financial institution serving over 110,000 members in 28 member center communities throughout western and northern Michigan.
Providing solutions for financial success and giving back to the communities we serve remain the driving forces behind Honor Credit Union.  For more information, call 800.442.2800, or visit www.honorcu.com.
###
MEDIA CONTACT
Kayla Smith
Brand Coordinator
kasmith@honorcu.com
800.442.2800 ext. 9205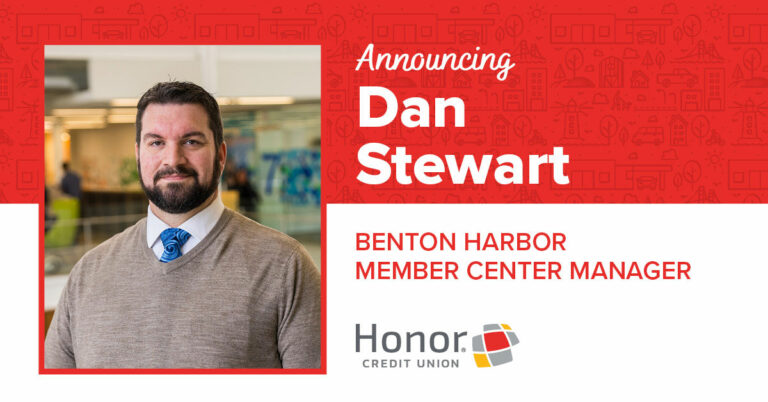 Dan is responsible for leading the daily operations of the member center while providing solutions to members and initiatives that support Honor's member promise.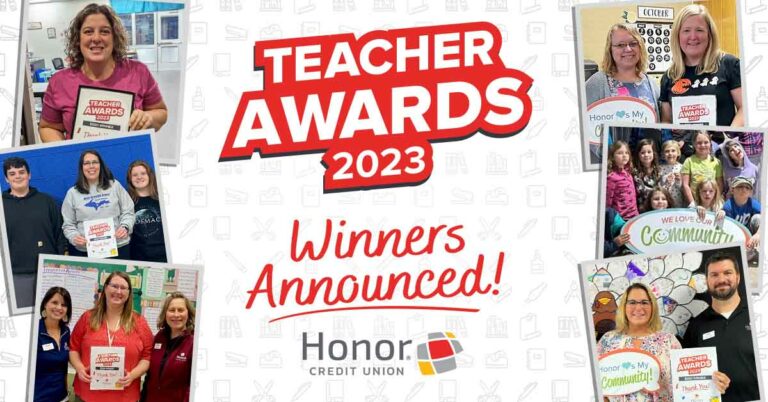 See all educators who received a $500 Amazon digital gift card or $500 check to improve their classroom.