Honor Partners With Safe Harbor Financial To Provide Depository Services To Michigan's Cannabis Industry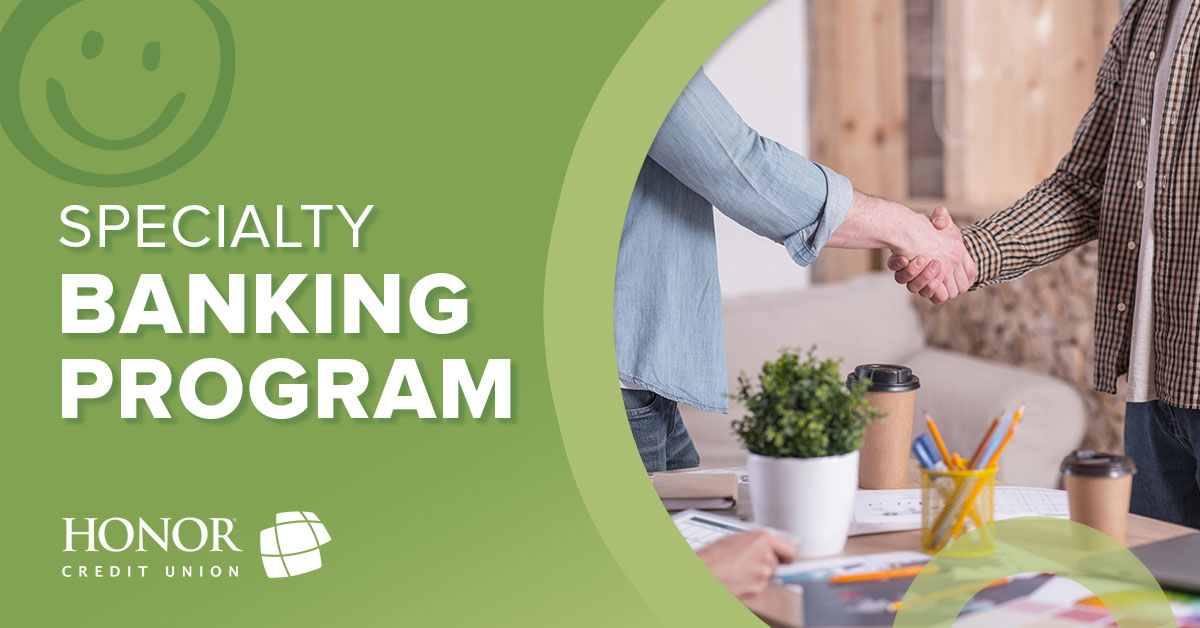 BERRIEN SPRINGS, MICHIGAN – April 26, 2022 – Recognizing the need to provide a safe banking solution, Honor Credit Union has partnered with Safe Harbor Financial to offer a compliance first, traditional depository services to the legal cannabis industry in Michigan.
"Honor made the decision to begin this program to support members. By extending our services to businesses in Michigan's cannabis industry, who have otherwise been left to their own devices, we're able to provide them with a safe banking solution for their deposit and transaction needs as an alternative to operating on a cash-only basis," stated Jim Burr, Honor's VP of Risk Management. "We're committed to keeping our communities safe and being a necessary resource to the industry by providing a personal, one-on-one banking experience with our experts."
"We're excited to be working with the team at Honor Credit Union as they offer a viable banking option for legal cannabis businesses and keep communities safer throughout Michigan," said Safe Harbor Financial CEO, Sundie Seefried. "We've worked collaboratively with them to adapt our program to meet the needs of cannabis businesses in Michigan and ensure the safety and soundness of the credit union."
Honor's Specialty Banking Program is built around robust compliance and is a true partnership that focuses on transparency and an eagerness to learn more about the cannabis industry and each business. With the guidance of Safe Harbor Financial, Honor has embraced the challenge of banking the industry.
"At Honor, we act in the best interest of every one of our members," commented Natalie Paprocki, Honor's High Risk Account Analyst. "Safe Harbor has been banking the industry for years and work hand-in-hand with us to make sure we're operating safely and correctly by always staying compliance first minded, so we can provide the best service for our members."
Honor's Specialty
Banking Program
Get more details about the compliance-first banking solutions we can provide for legal cannabis and hemp businesses in Michigan.
ABOUT HONOR CREDIT UNION
Honor Credit Union is a non-profit, full-service financial institution serving over 100,000 members in 25 member center communities throughout western and northern Michigan.
Providing solutions for financial success and giving back to the communities we serve remain the driving forces behind Honor Credit Union.  For more information, call 800.442.2800, or visit www.honorcu.com.
###
MEDIA CONTACT
Nate Springer
Director of Marketing
nspringer@honorcu.com
800.442.2800 ext. 9513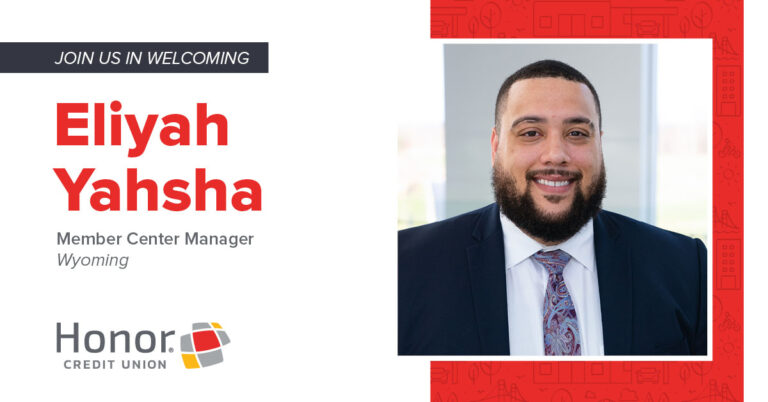 Yahsha is responsible for leading the daily operations of the member center while providing solutions to members and initiatives that support Honor's member promise.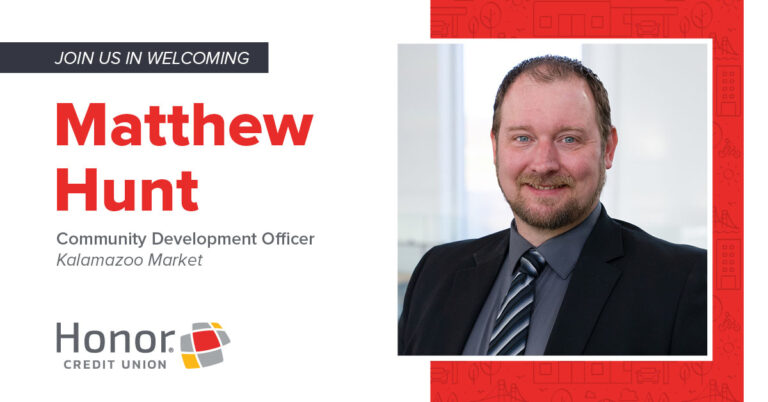 Hunt will work closely with several departments in the greater Kalamazoo area, including Honor's Member Center Managers, Marketing, and Real Estate.