Honor Announces Jon Rodriguez as Mortgage Loan Originator For Grand Rapids Area
GRAND RAPIDS, MICHIGAN – July 25, 2022– Honor Credit Union is pleased to announce the hire of Jon Rodriguez as Mortgage Loan Originator (MLO) for the greater Grand Rapids area. As a local mortgage lending expert, Rodriguez will actively provide lending solutions to members in Honor's current member center community in Wyoming and play a significant role in Honor's expansion into new communities set to open in Fall 2022, Jenison and Allendale.
In his new role as an MLO, Rodriguez will provide one-on-one service to those looking to purchase or refinance a home, guiding members through the home buying experience.
Rodriguez brings over 27 years of financial industry experience, which stems from his previous role at another local credit union. "It truly gives me joy to be a part of such a huge step in people's lives." Rodriguez states. "I'm really excited to help our members and be a part of Honor's growth in the greater Grand Rapids community."
When he is not providing members with his mortgage lending expertise, he enjoys weightlifting, reading, listening to music, and spending time with his friends and family, which includes his four children. Originally from Boston, Massachusetts, he currently resides in Grand Rapids, Michigan.
ABOUT HONOR CREDIT UNION
Honor Credit Union is a non-profit, full-service financial institution serving over 100,000 members in 27 member center communities throughout western and northern Michigan.
Providing solutions for financial success and giving back to the communities we serve remain the driving forces behind Honor Credit Union.  For more information, call 800.442.2800, or visit www.honorcu.com.
###
MEDIA CONTACT
Kayla Smith
Brand Coordinator
kasmith@honorcu.com
800.442.2800 ext. 9205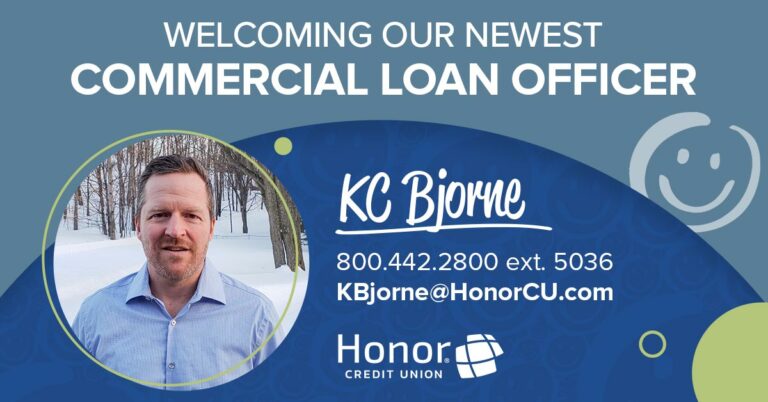 KC Bjorne will serve the Gwinn, Marquette, Negaunee, and surrounding areas to optimize the business member experience by creating financial solutions for success.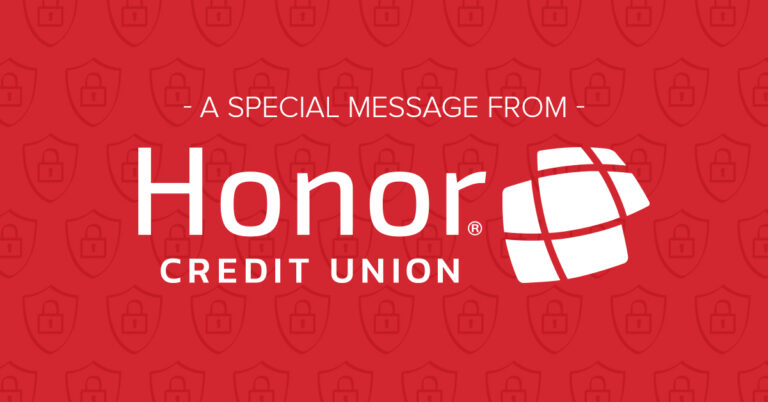 Recent news about the failure of two banks has created concern and we want to assure all our members that your money is safe and will remain so at Honor Credit Union.