Double Rewards On My Credit Card Made Me Want To Travel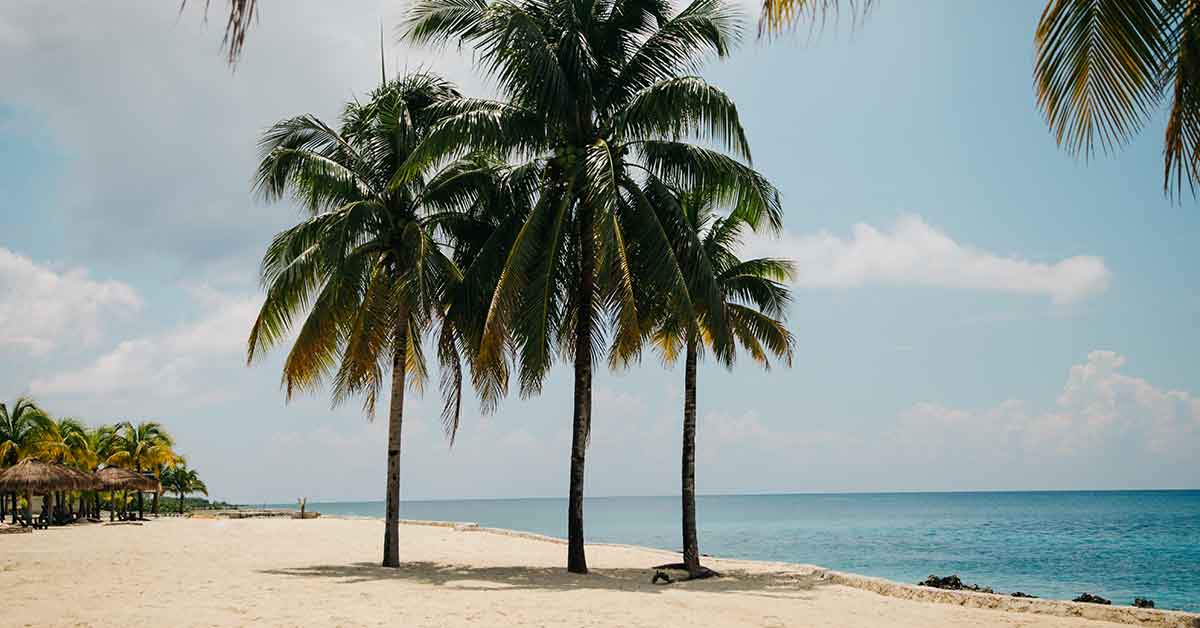 By Kayla Smith | Honor CU
Ok, let's face it, I have the travel bug all year round, but in this cold weather, I really have the urge to splurge and book a flight and go South. If you're like me, I have been researching different destinations to get a little more warmth for this time of year, and mostly for a change of scenery. 
If you check my recent searches, you'll notice that Google Flights has been my best friend lately. From Tennessee to North Carolina, the search for where I could go while staying on budget is constant.
You may be thinking, "How can I afford this?" Well, I was feeling that too, but then I thought, "I have my Honor Select Rewards Credit Card," so that means I will earn points for every dollar that I spend! If my flight is $100, I will get 100 points.
But now, until the end of 2019, I will get double the points for the current promotion that Honor is running. You heard me right, double the points! So now, my $100 is going to get me 200 points. What a good time to take advantage of that!
START EARNING: Use your Honor Select Rewards card to start earning cash back and rewards
For now, that travel bug that annoys me all year can be silenced for a little while, at least. On top of that, if you're worried about carrying a balance on your card, remember the double points that you earn can be redeemed in several forms, including cash back. So even if I put a little holiday trip on my card, I can turn around and use my points to pay it off.
It's time to stop thinking about the sun's warm rays hitting your face as you sip on a cold drink and make your next adventure happen. Visit honorcu.com, stop into one of our local member centers, or give us a call today at 800-442-2800 and learn how easy it is to apply for your Select Rewards credit card. Enjoy our low rates, rewards, and that vacation you've been putting off.
By Kayla Smith | Honor CU Venture into Allegan and Plainwell, and you will not only find our member centers,
Read More »
By Kayla Smith | Honor CU Step outside and into Niles, Michigan, and you will not only find one of
Read More »